For a car that is always clean, we offer eight automatic car washes with three programmes of your choice and one manual car wash with high-pressure lances.
We care about your car, in fact all systems are equipped with anti-scratch brushes.
You can apply for your season ticket directly at the service station.
For companies, we offer special fleet prices.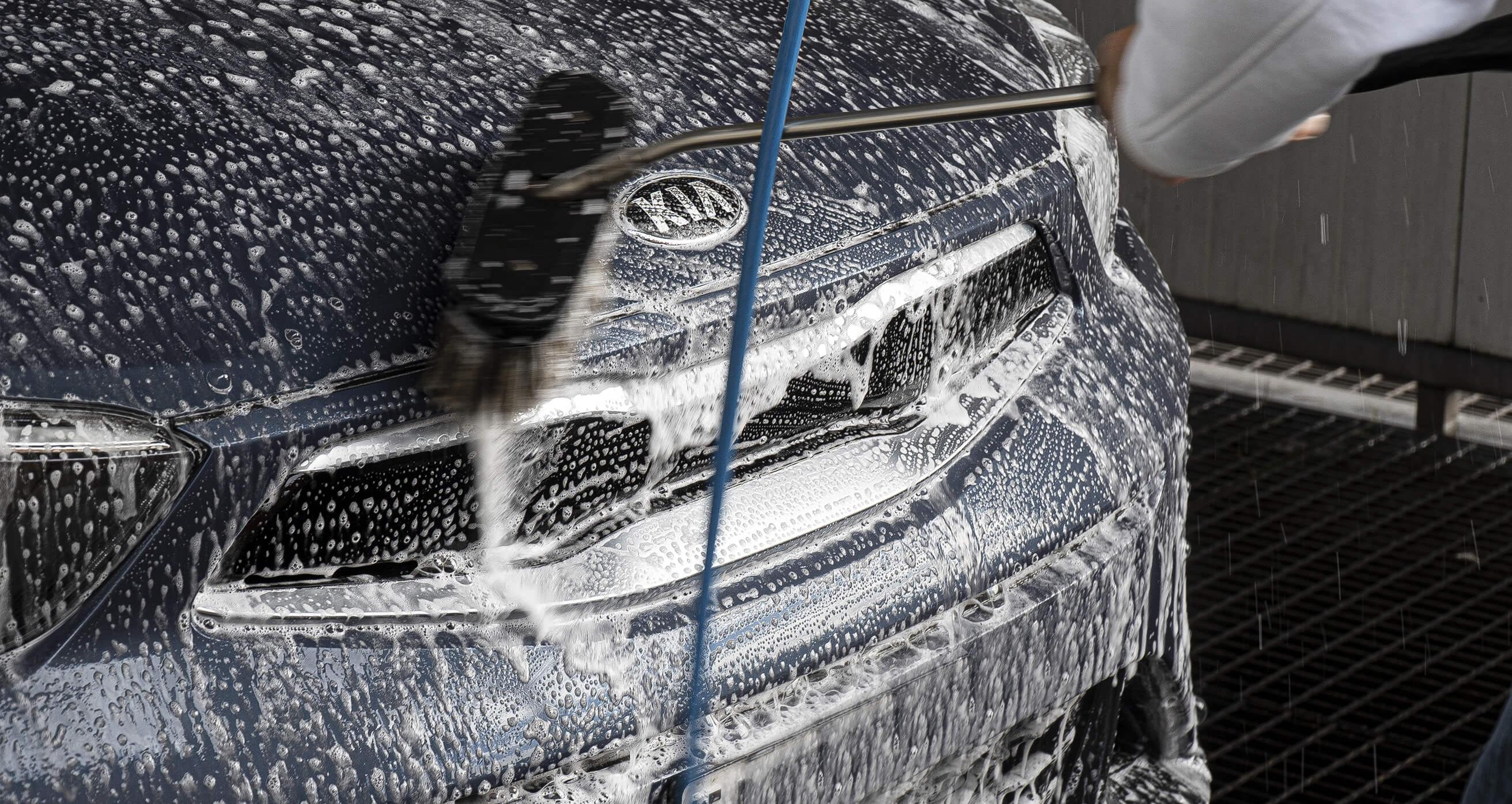 The use of the automatic car wash is very simple:  
Let the traffic light guide you to position your vehicle
Turn off the engine
Engage the gear (or P position) and pull the handbrake
Remember to close the windows and the roof well.
Exit the vehicle
Lower or remove antennas and racks
Take the system into operation
IN VIGANELLO, THE LATEST GENERATION CAR WASH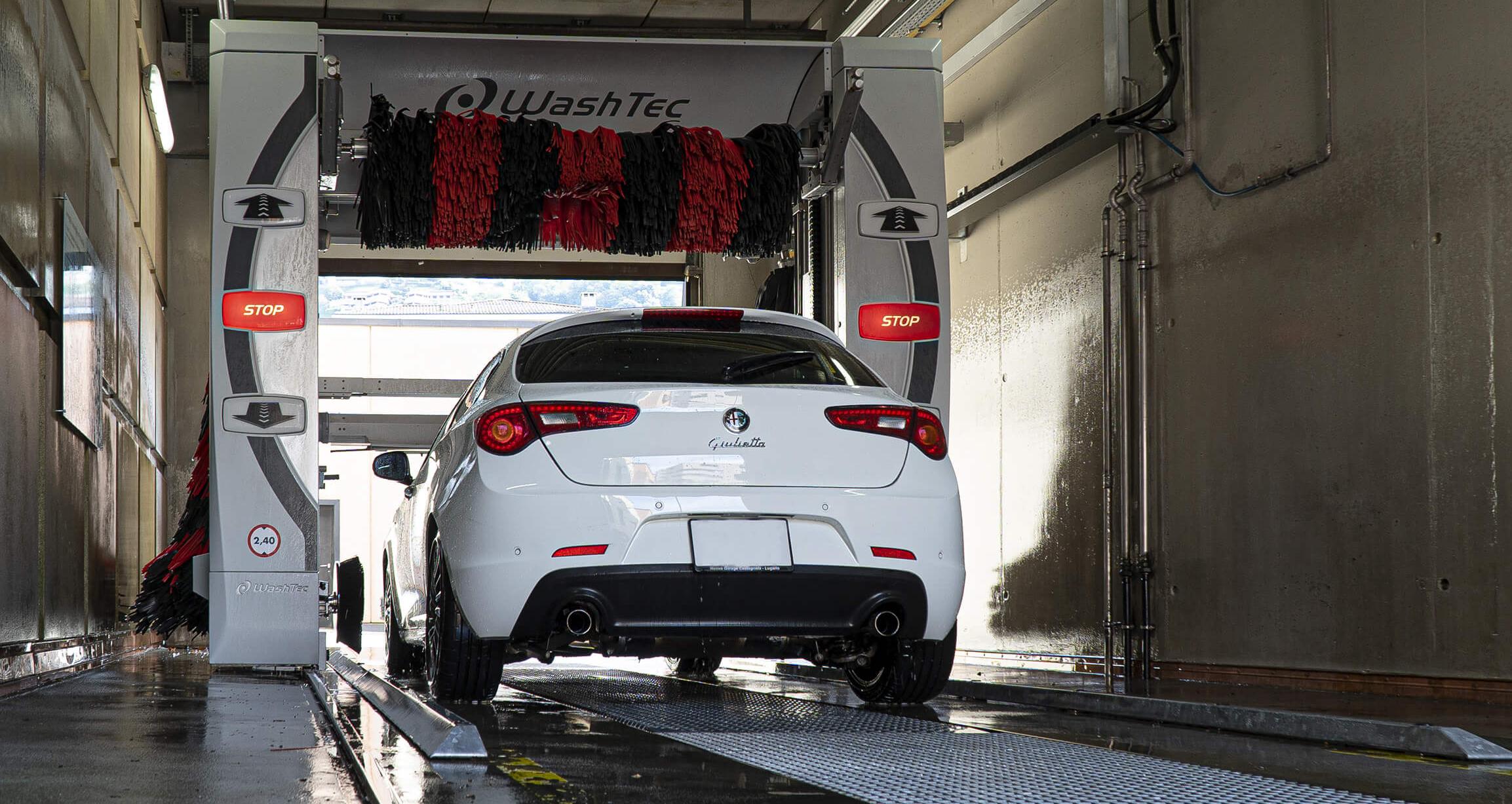 A first-class system at an unbeatable price
State-of-the-art technology for excellent washing and drying results
360° cleaning thanks to the vertical brushes with automatic inclination
Excellent results even on large rims
Convenient control interface and scrolling LED text for better control
Quick wash programme also available
EN ISO 9001, 14001 certification for your safety