Services in addition to fuel supply
Piccadilly gas stations offer a wide range of products and services.
We make more of your time by making sure you find everything you need in one place.
From morning coffee on your way to work, to after-hours shopping, our mission is to make your day easier by saving you time and unnecessary travel.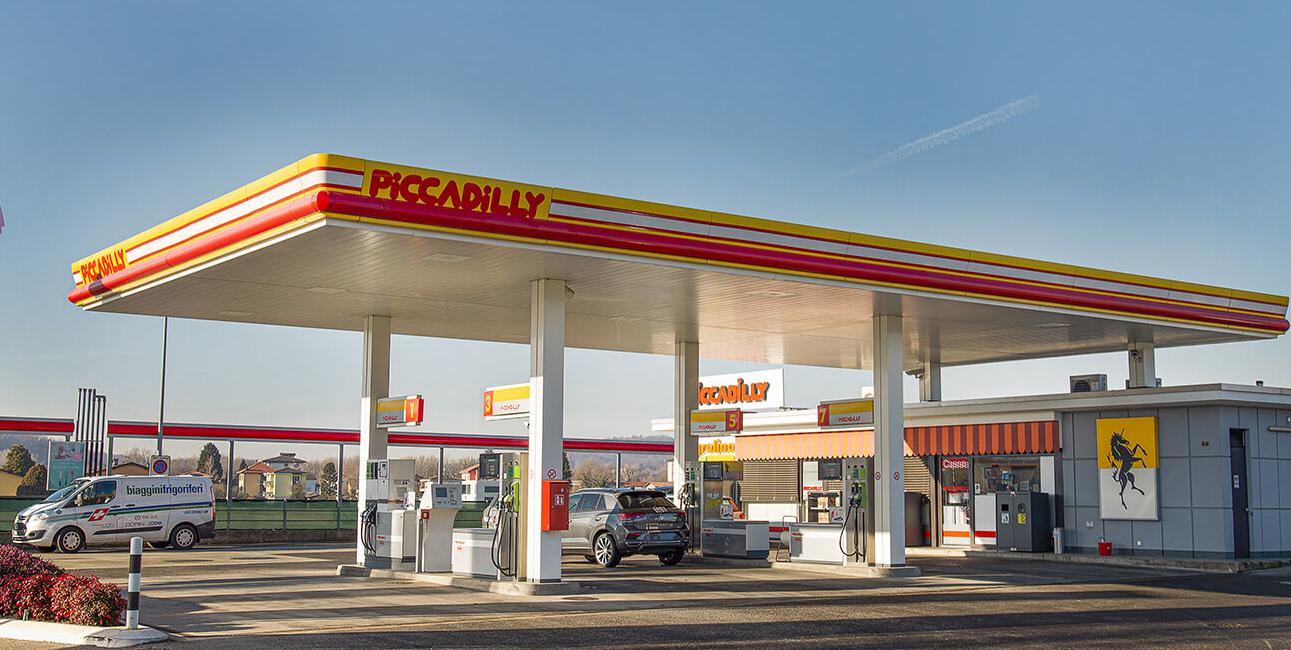 FUELS
Sale of petrol, diesel and other fuels, also 24/24.
MINIMARKET
All basic necessities of the best brands, beyond normal supermarket opening hours.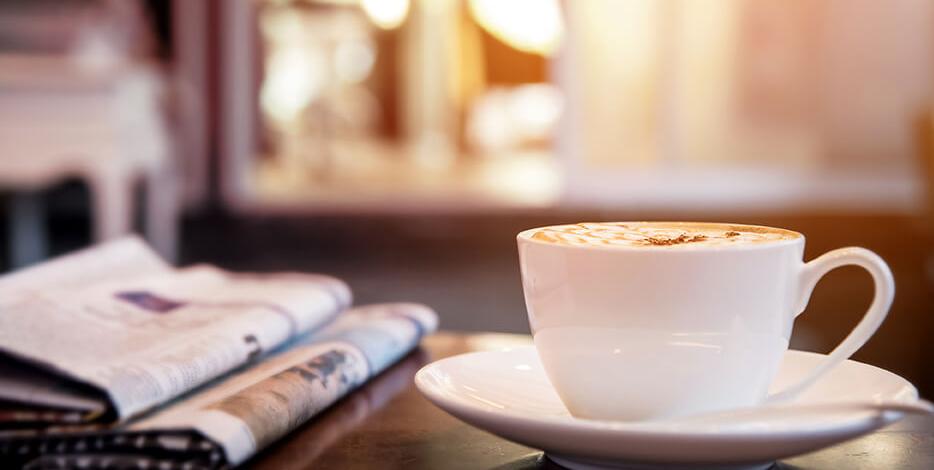 SNACK BAR
Here you can have breakfast, lunch, an aperitif or enjoy a snack.
CAR WASH
Simple and effective automatic car wash service.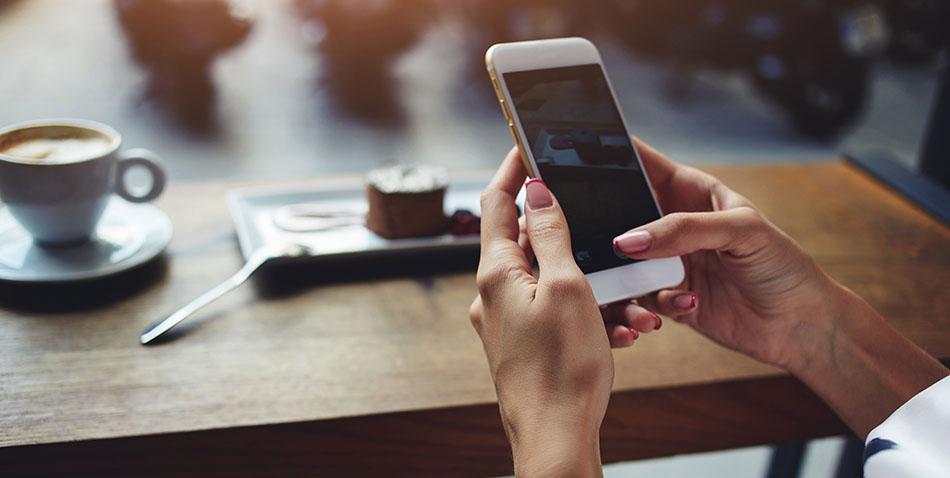 LOADING SERVICE
In our shops you will find a wide range of loading options.
Learn about our refill and gift card service.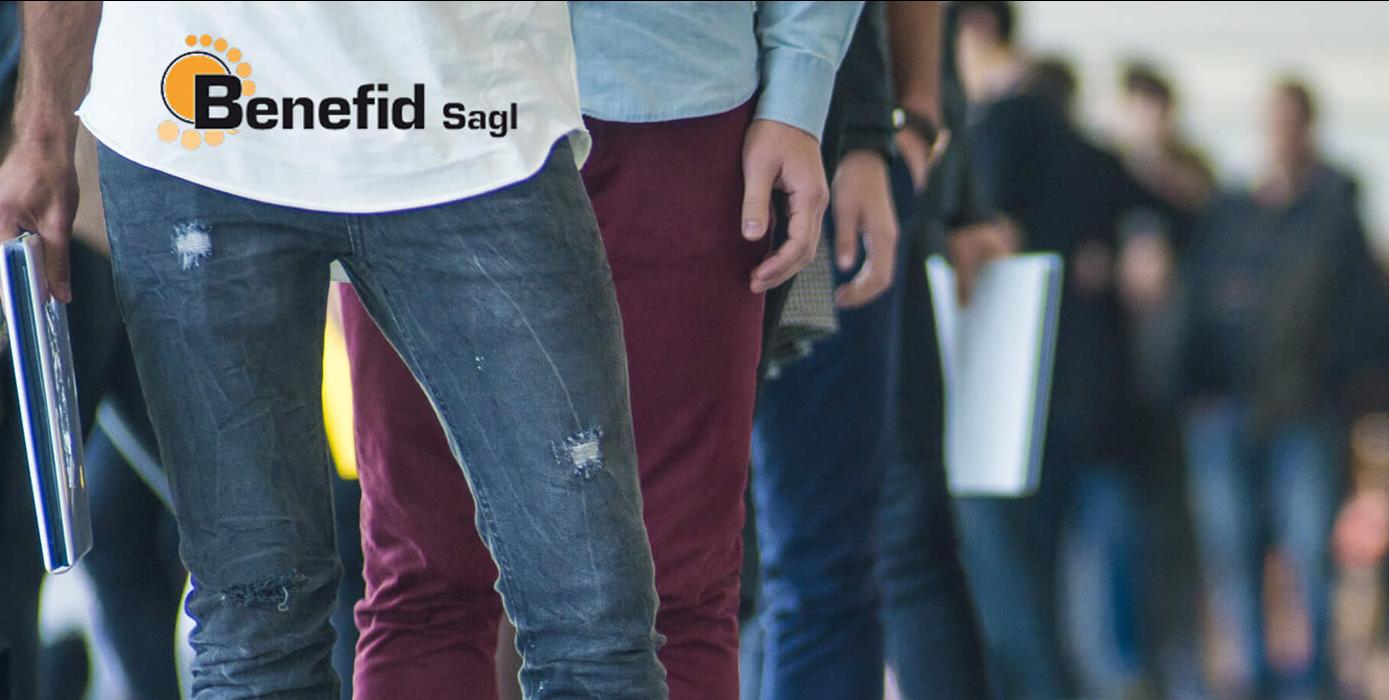 LICENSE PLATE DEPOT
Avoid a trip and the long lines in Camorino by carrying out your car service through our gas stations.