Snack bar for your breakfast, lunch and aperitifs

Ideal for a break from your busy life, our snack bars are always open (365 days a year), easy to get to and have ample private parking.
We offer breakfast from 05.30 am, quick lunches and delicious appetizers.
Breakfast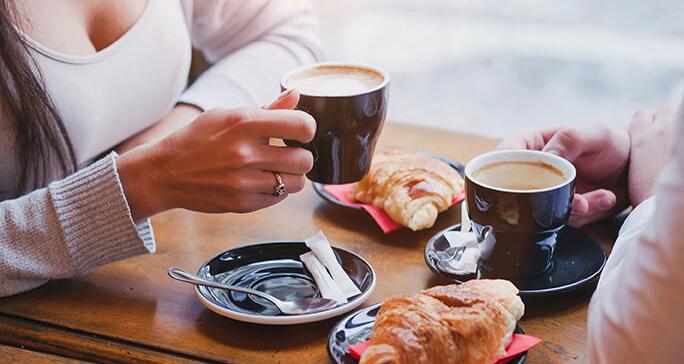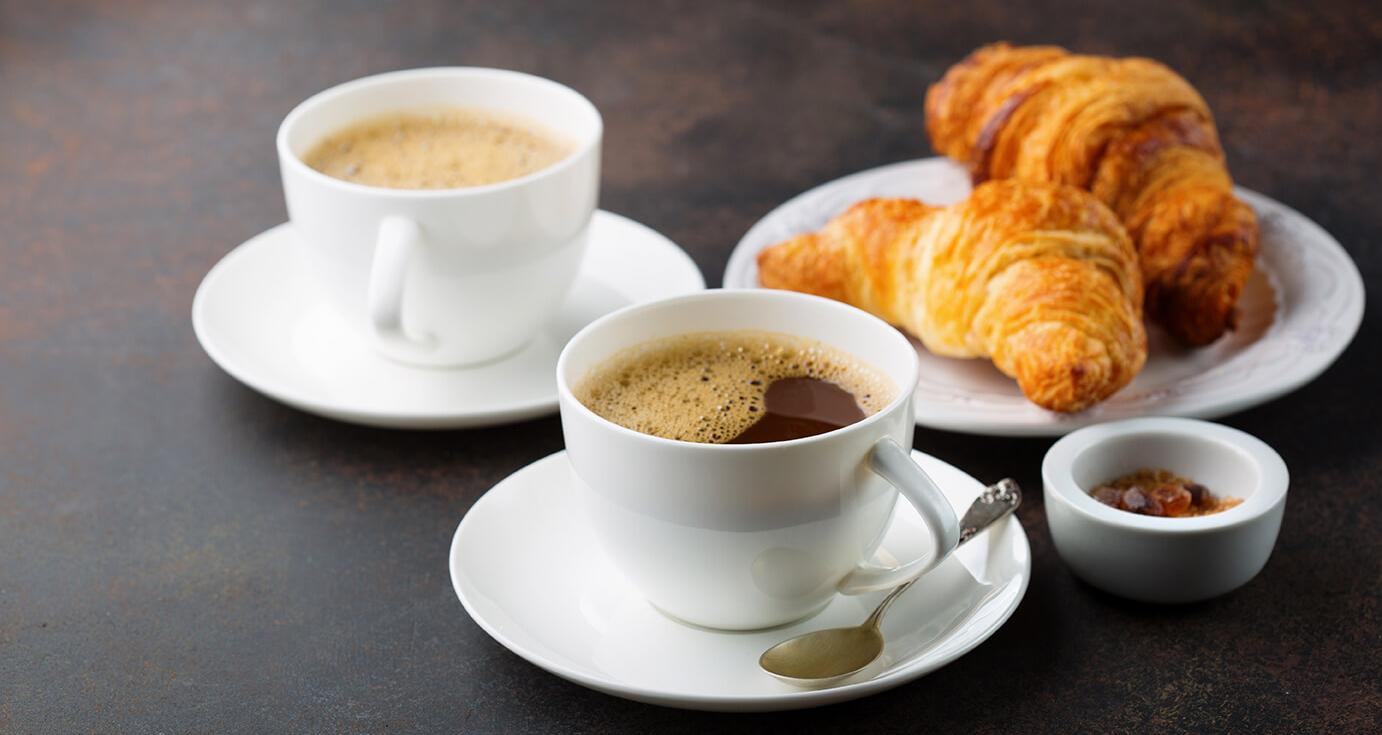 Our coffee machines are always hot. What could be better than starting the day with a good cappuccino and brioche? Take advantage of our breakfast offer: cappuccino, croissants and juice at a great price.
Lunch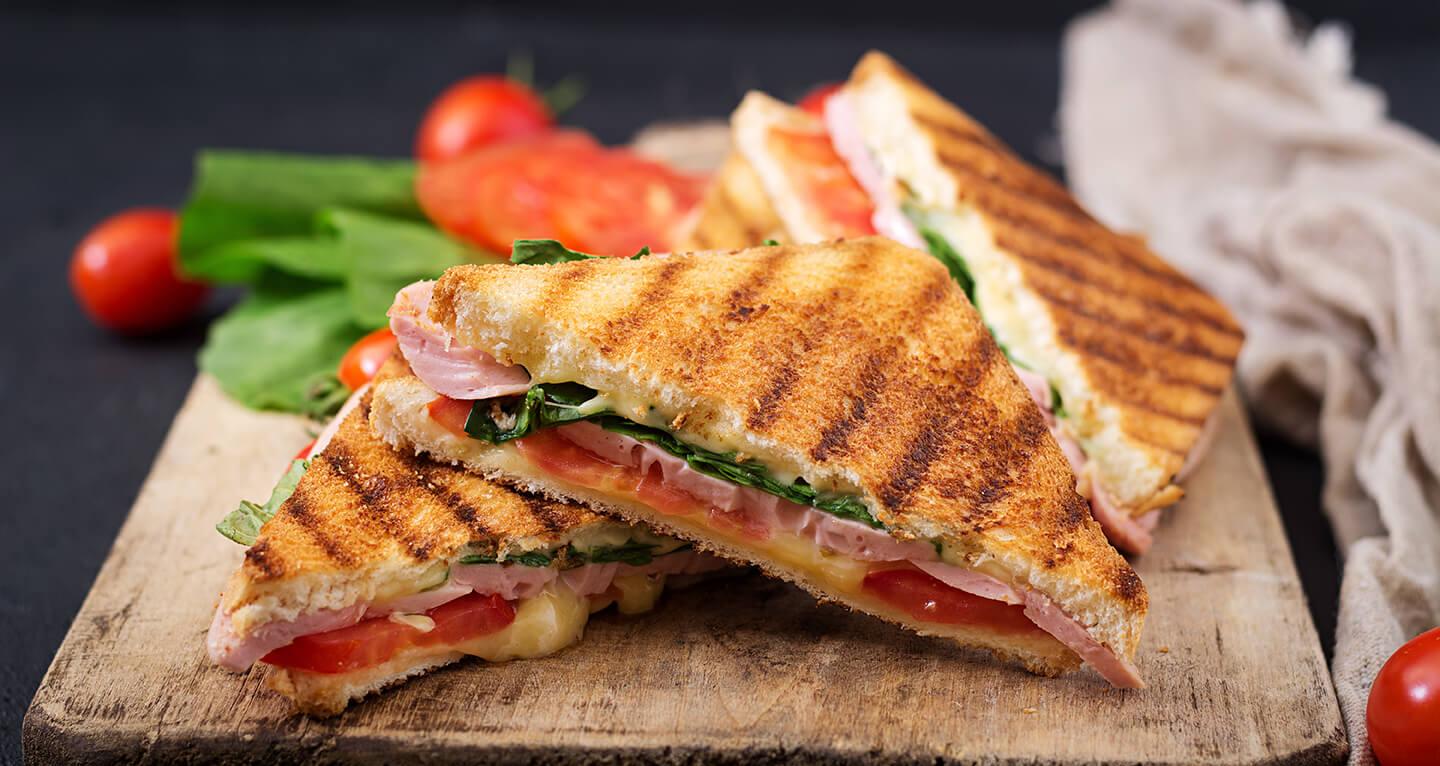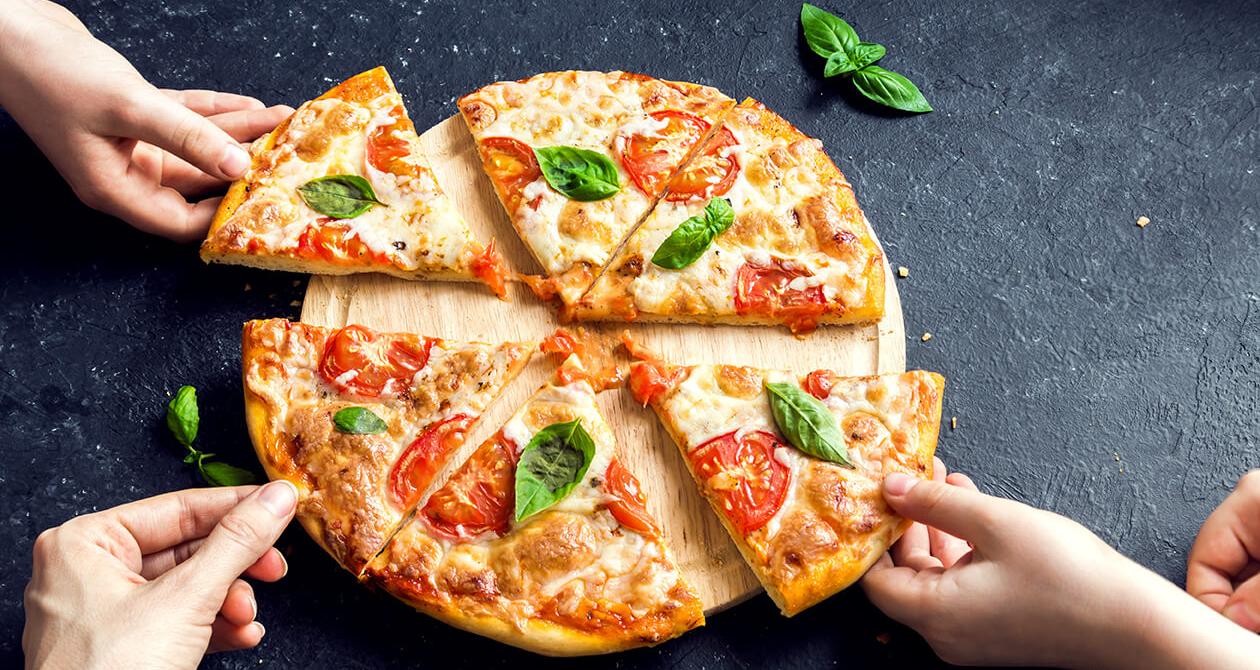 We offer a quick and complete lunch break, thanks to a menu consisting of sandwiches, buns, piadina, pasta dishes, fresh salads and pizzas. Discover also the daily specials, our offer of fresh dishes according to the seasons or novelties. Are you still peckish? Enjoy our classic cakes and gluten-free cookies.
Aperitif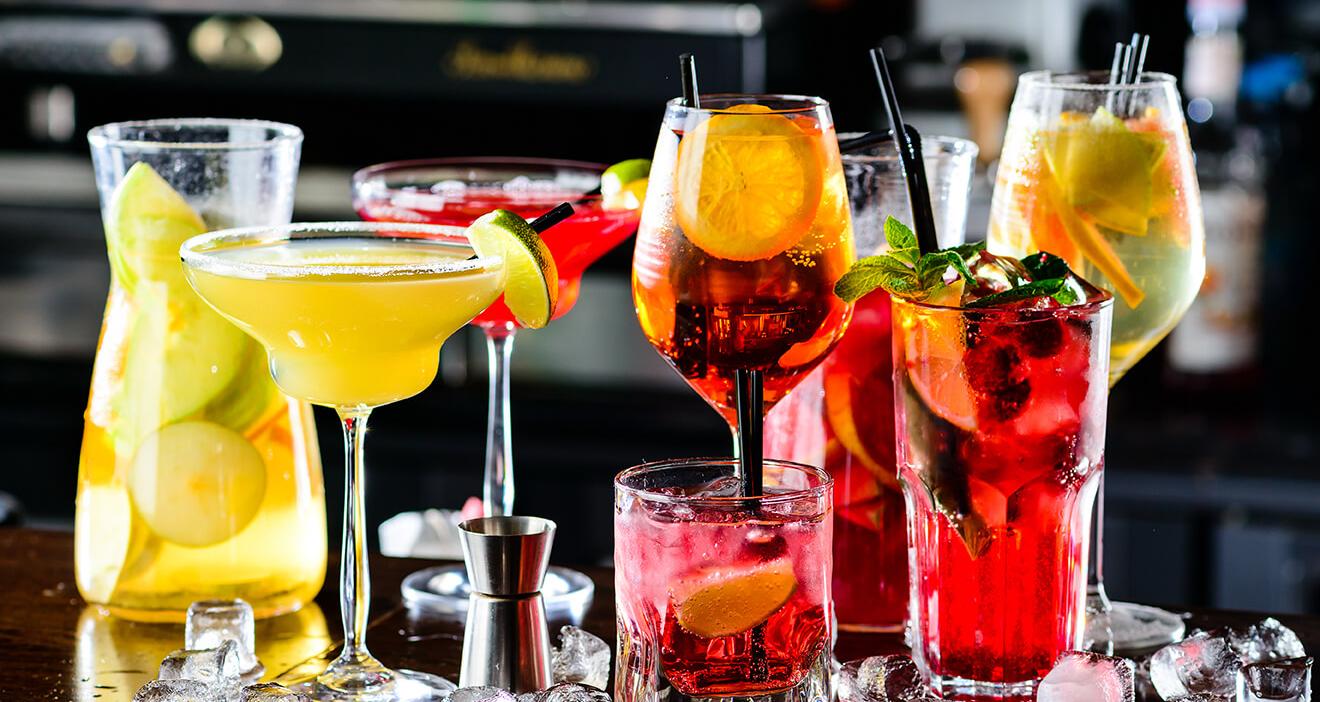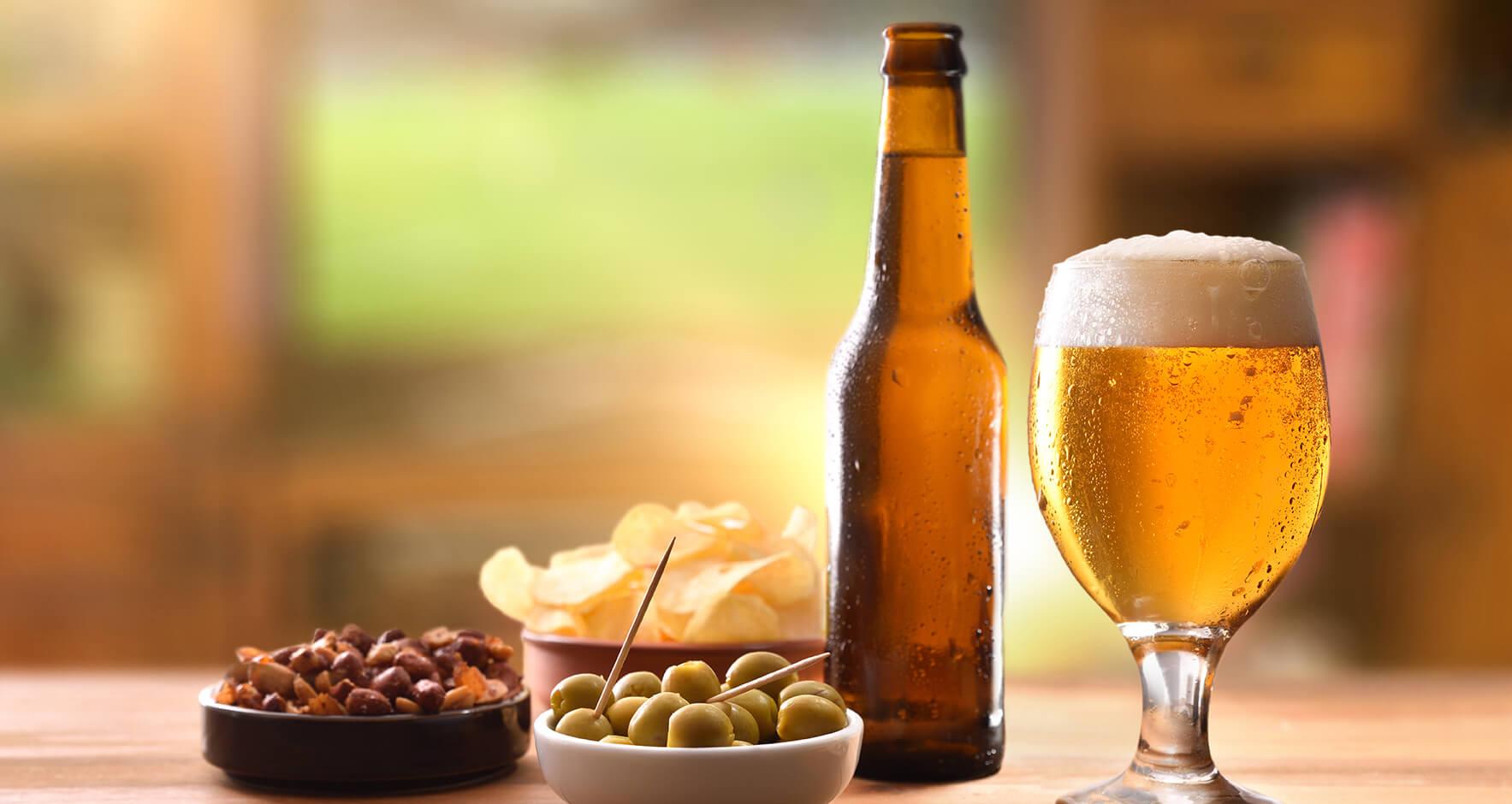 Our aperitifs are served daily from 11:30 to 12:00 and from 17:30 to 19:30. Inside or on the terrace you will have the opportunity to taste the enchanting creations of the day with your favorite drink. In this moment of relaxation you can sip from soft drinks to the currently most popular cocktails, as well as a glass of wine, a cold beer or a digestif.
Are you in company? Check out our tête-à-tête apero, which includes 2 drinks and a freshly baked pizza.
Entrateinement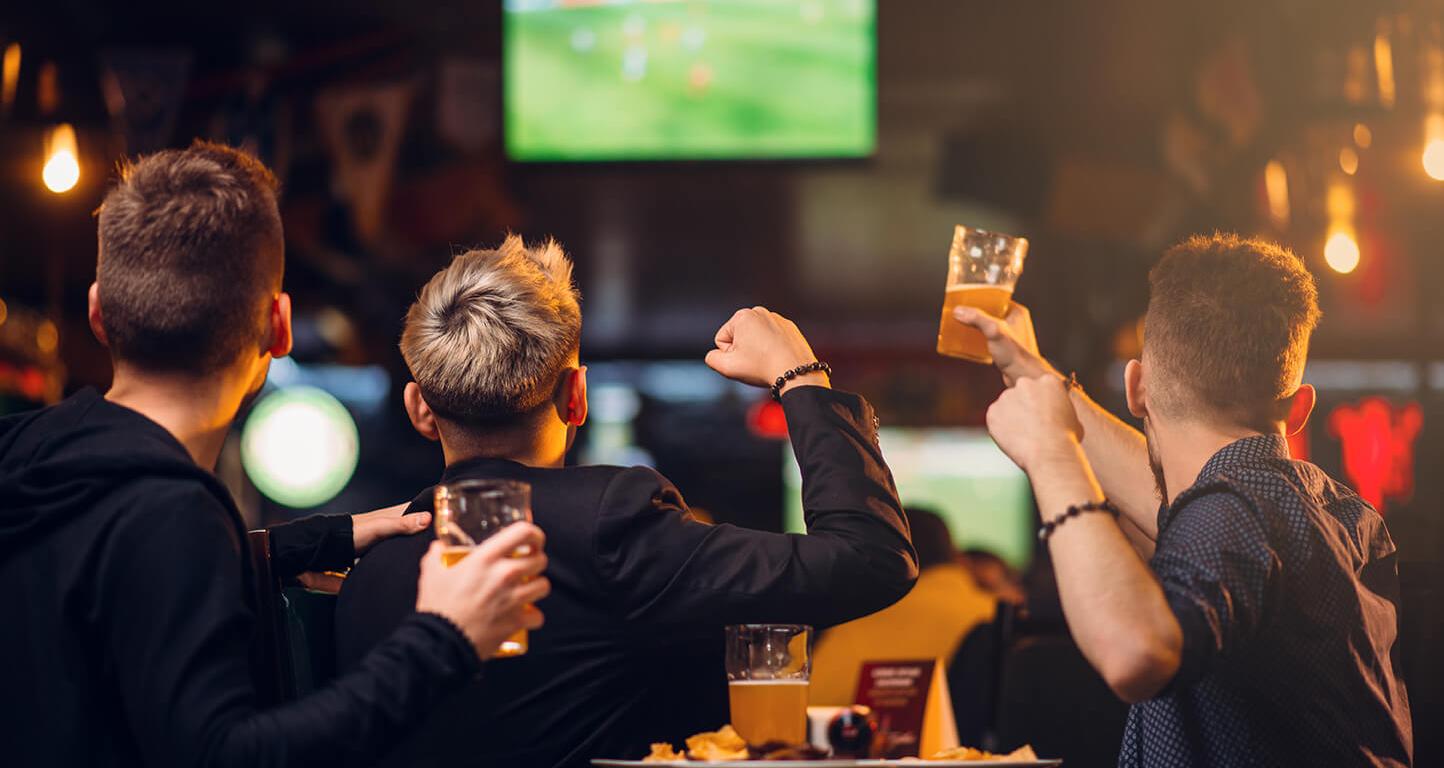 Inside the premises, available to customers of age, there is the possibility to try your luck with Swisslos offers (scratch cards, lotto, etc.). In addition, the premises are equipped with TV screens, thanks to which you can enjoy the atmosphere of major sporting events in the company of others. All snack bars have free WiFi.